Connect and grow alongside your community using PrimeRx.
1
Support Beyond
Implementation
At PrimeRx, we believe in being customer-center and fostering long-lasting partnerships. That's why our service continues after implementation. We offer ongoing support, personalized training, and regular platform updates to position our clients for success.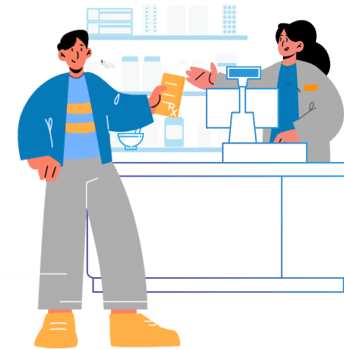 2
Building Healthier
Communities
At PrimeRx, we understand the importance of the patient-pharmacist relationship. Our suite of patient engagement tools helps pharmacists effectively communicate with patients to ensure the highest levels of medication adherence and improve therapeutic outcomes.
3
Enhanced Financial Health
At PrimeRx, our business experts and pharmacists have an in-depth understanding of the factors influencing a pharmacy's financial health. This first-hand knowledge allows us to streamline workflows and optimize operations to enhance the financial well-being of our customers' pharmacies.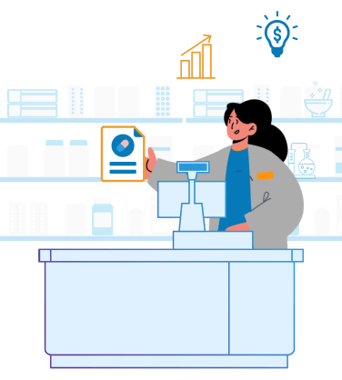 Pharmacies benefit from direct integration with 100+ of the industry's most innovative, productive third-party solutions.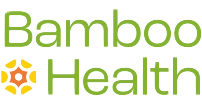 Here's what some of our customers have to say since switching to PrimeRx
"Our pharmacy has been using PrimeRx for 15 years. The system is user-friendly and straightforward to learn. The customized report writer helps us create drug dispensing, financial and inventory reports. The option to select specific fields to generate custom reports is a plus for analyzing data. "
Acorn Pharmacy, Dallas, Texas
"We chose PrimeRx for many reasons, including the ability to manage our own inventory, or at least to manage it a lot better… I also really appreciate their customer service. I've called on several occasions and spoken with very knowledgeable agents who helped me resolve my problems within minutes.
Plainsboro Pharmacy, Plainsboro, NJ
Let PrimeRx focus on your operations so you can focus on nurturing your pharmacy and community.