A Powerful Pharmacy Management Software That Works Hard So You Don't Have To.
Learn how PrimeRx™ can streamline operations and free up your time to focus on pharmacy growth.
We Maximize the Financial Health of Your Pharmacy.
Through rapid innovation, industry-leading tools, and strategic partnerships we maximize the financial health of your pharmacy. We actually paid our clients over $5M last month alone.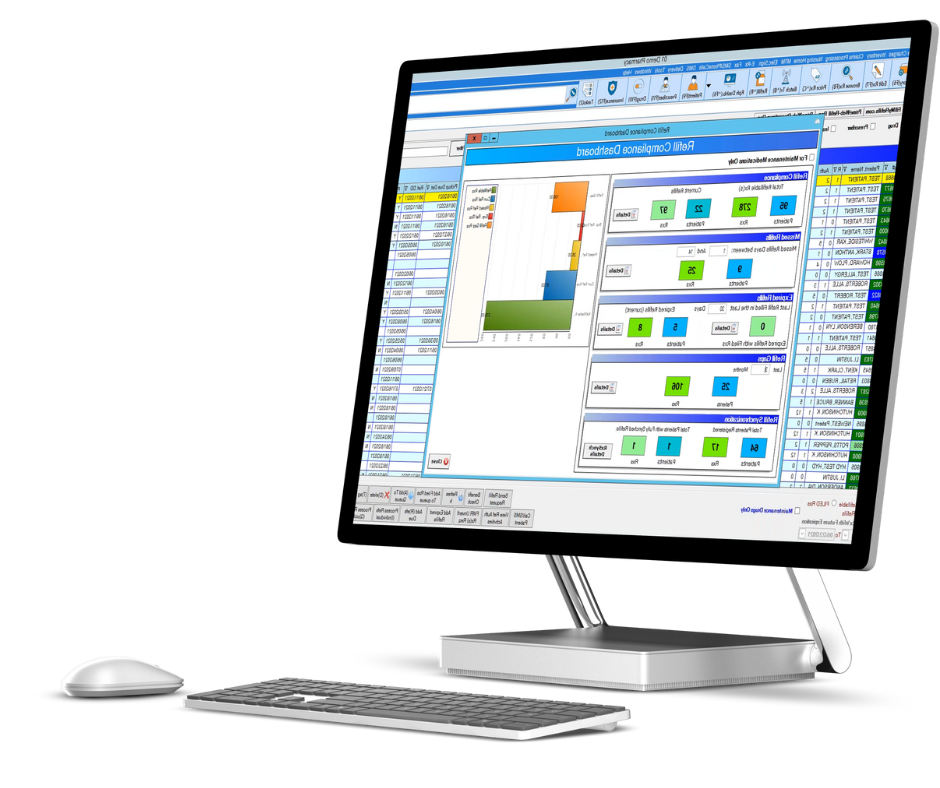 Best in class pharmacy software and tech support with a seamless onboarding process where we support you every step of the way.
Learn more about our industry-leading onboarding process during our free PrimeRx live demo
TESTIMONIALS
What our customers say
"We are a Specialty Pharmacy with a unique niche. Innovation and simplicity equals productivity. In turn that leads to patient engagement and satisfaction. The goal is to have a partner that can design that path with you. That is why we partner with PrimeRx looking into the ever-changing future of pharmacy. It is not the strongest who survive is the most adaptable to the changes."
The system is very simple and has a user friendly interface. Training new staff to use the software is a breeze. They also have a lot of training videos online, and they offer training classes as well. Their customer support is great and have been able to resolve my issues quickly. Their support team and developers continue to be innovative in adding new features as well as adding functionality when requested.
The best part about PrimeRX in my opinion is the shortcuts to do things like discontinue prescriptions from a mouse right-click, and also the ability to search for insurance through the eligibility check. I also enjoy having the ability to add multiple address fields for the delivery slips.
PrimeRx Improves Patient Outcomes, Operational Processes, and Financial Health
We help improve the vital signs of your pharmacy through three main areas.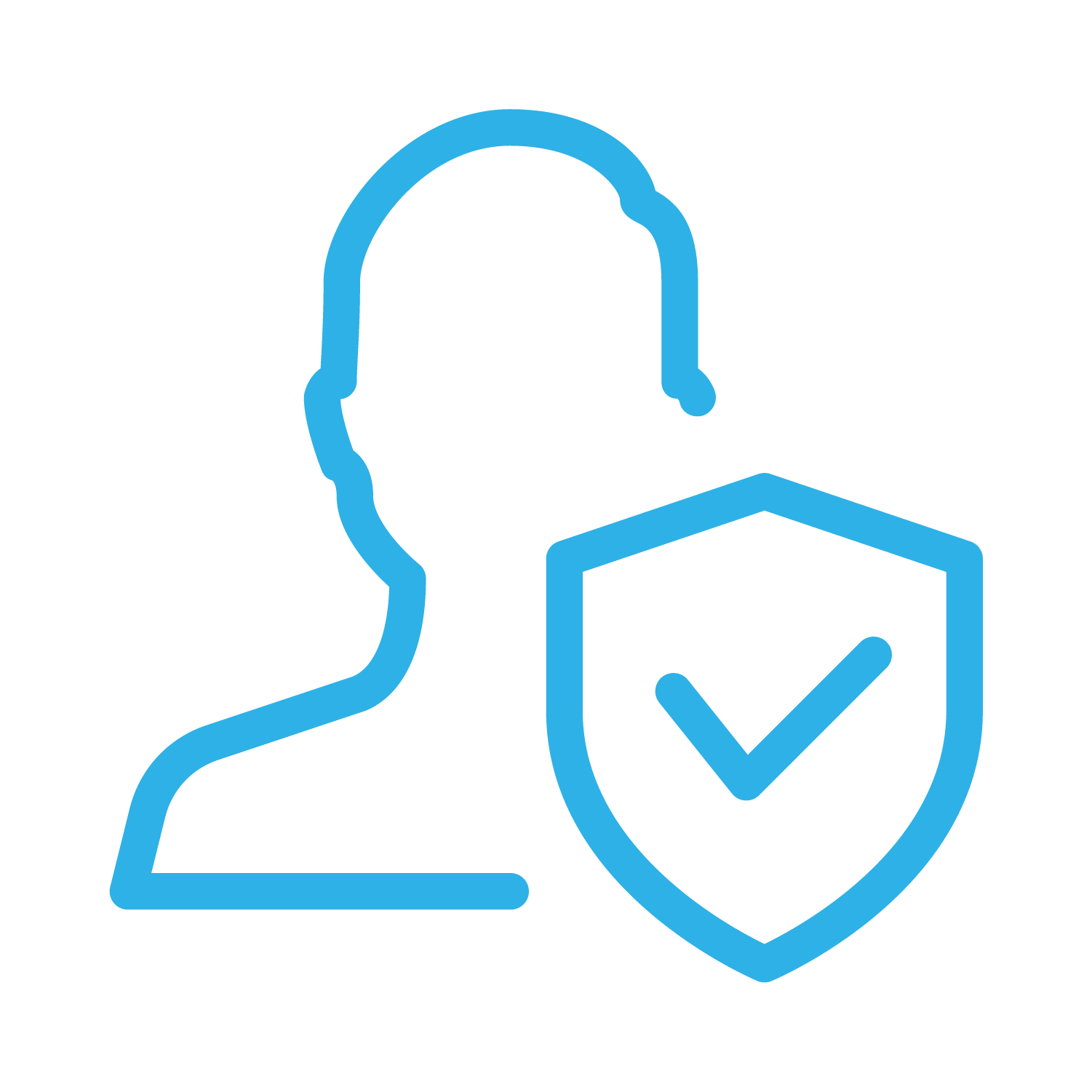 Improved Patient Outcomes
PrimeRx and its portfolio of patient engagement pharmacy software tools facilitate core processes so that pharmacists' have more time for clinical services and one-on-one patient engagement.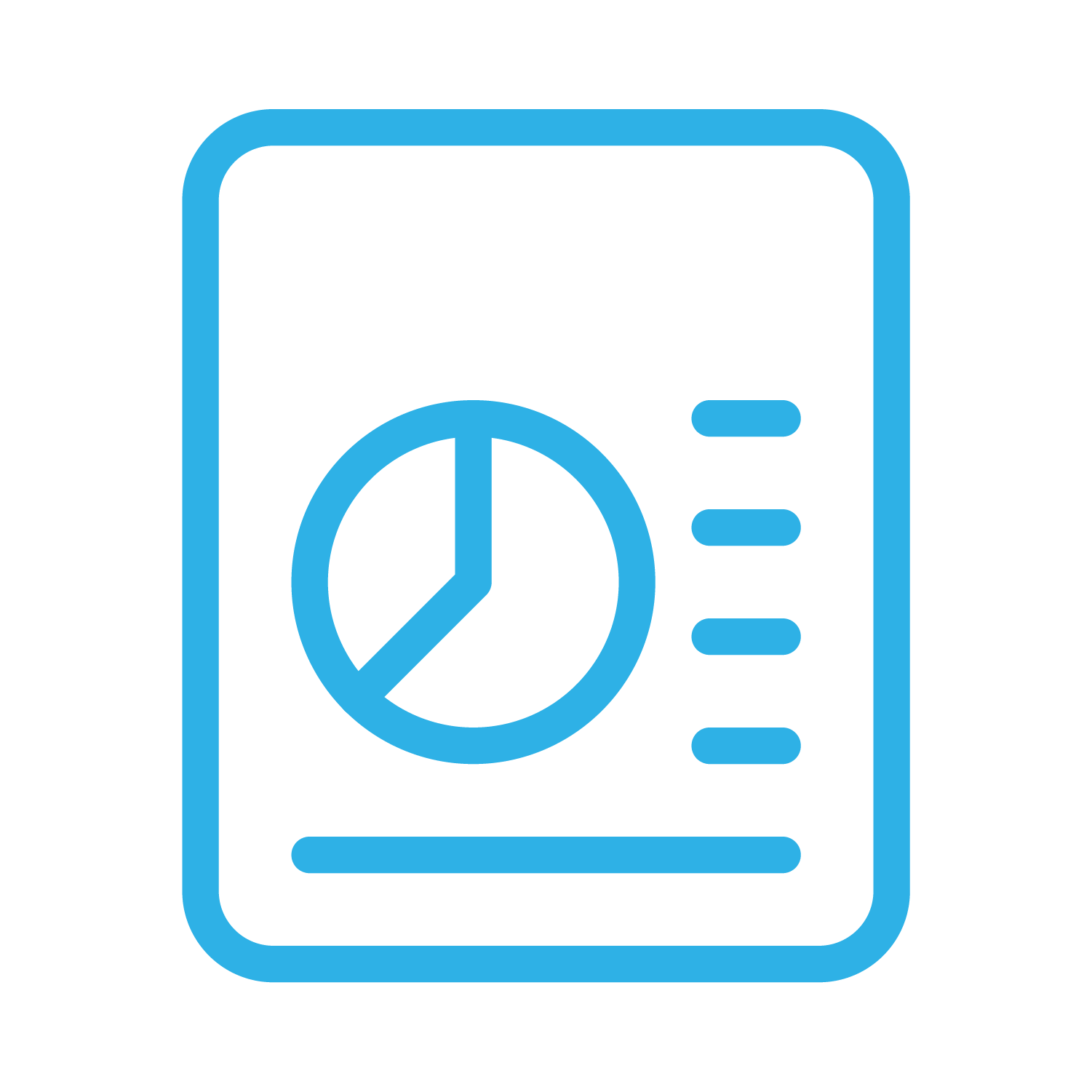 Streamlined Operational Processes
Our PrimeRx refill automation streamlines operational processes to eliminate manual work and reduce errors allowing you to dispense more prescriptions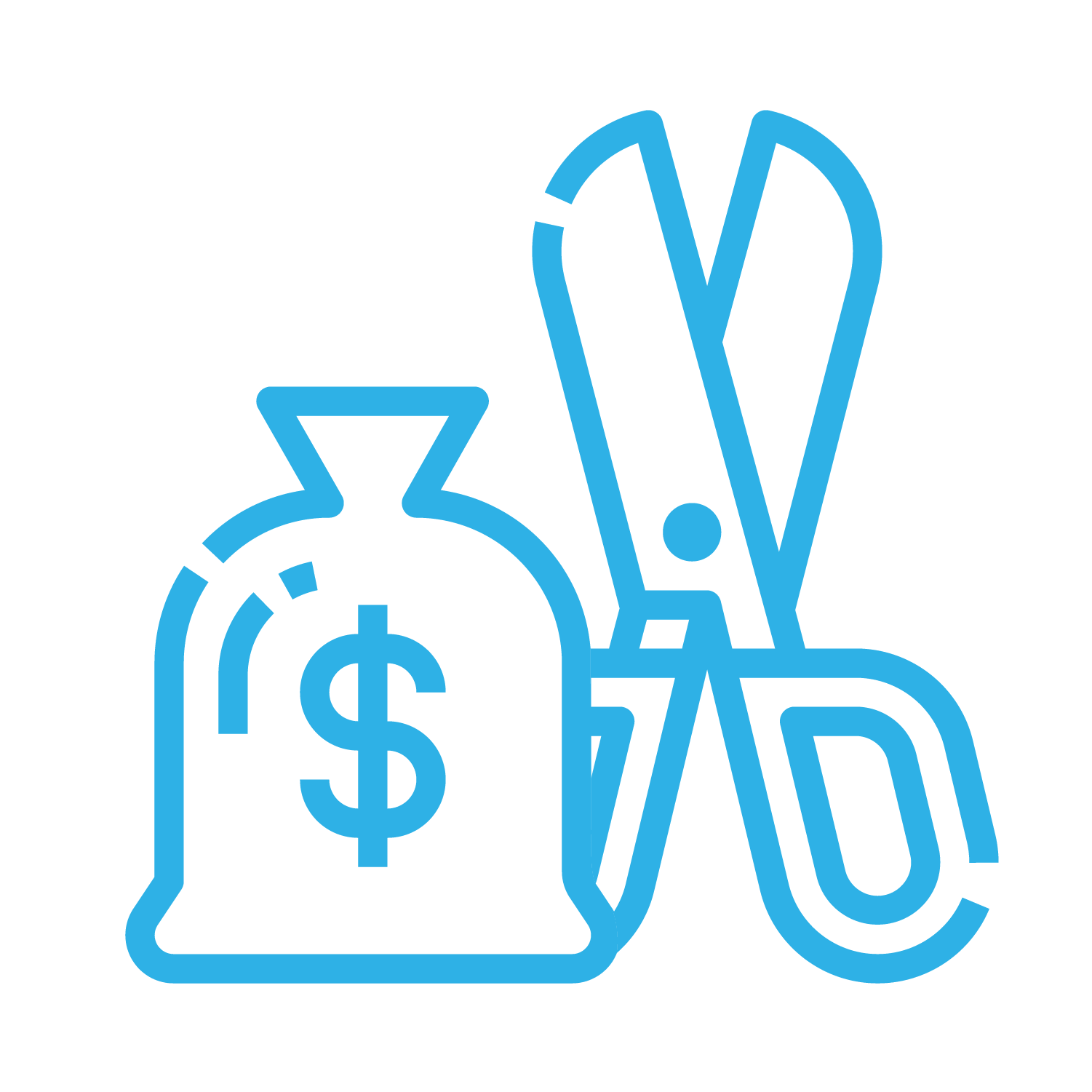 Maximized Financial Health
Our software solutions ensure pharmacies avail themselves of all opportunities to improve their bottom lines. Last month alone, Micro Merchant Systems paid pharmacies more than $5 million in denial conversion fees.